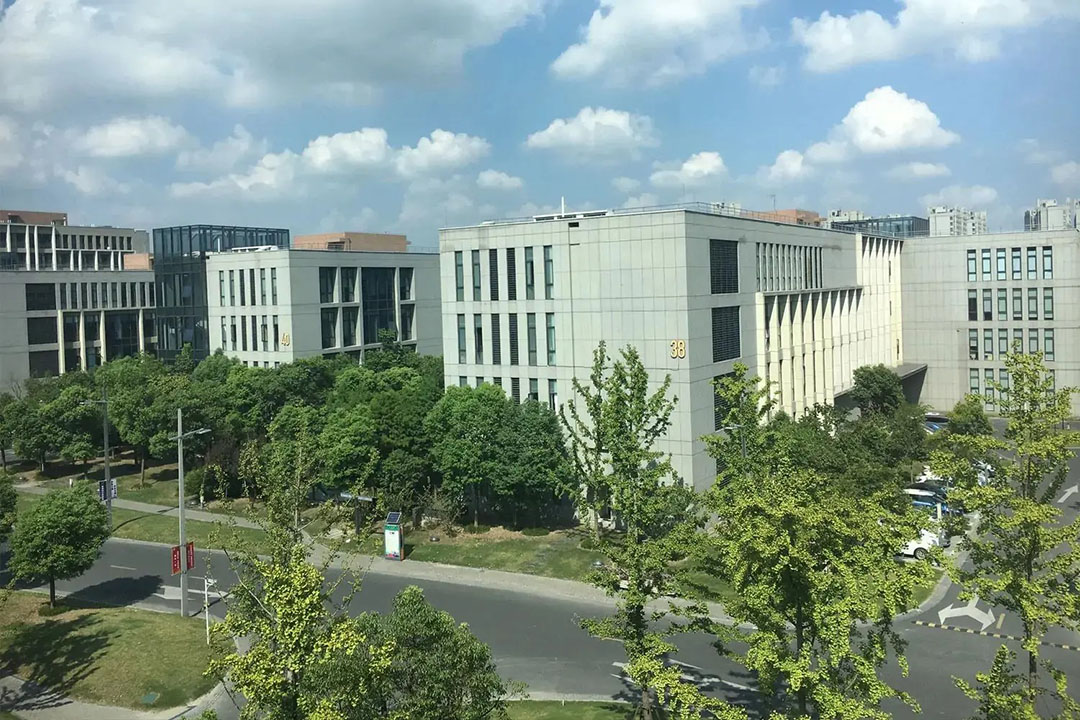 Is a Manufacturing & Trading Company based in Shanghai. It is involved in manufacturing and exporting products from China, we have the total solutions for healthcare and personal protection.
Our current product range covers many of the products like disposable products in Medical, Homecare, Food industry and Personal protection on a regular basis. We can also source other products on request. Our aim is always to build long term relationship and work in partnership with our customers all over the world. Our Products are mainly export to USA ,EU, ,Southeast Asia, Latin America and Middle East. etc. for totally more than 20 countries and regions.
Foreign Trade Service Professionalism
We have 11 years of working experience in the field of disposable protective products. In 2014, we established Shanghai Chongjen Industry Co., Ltd., which specialized in manufacture and trading to provide professional services for customers in China and abroad.
At present, we already provided high-quality services for customers in above 20 countries and regions which in America, Europe, Asia and other parts of the world.
Our advantage products are disposable gloves, non-woven and PE products, in addition, we can also provide related products for customers.
Production Professional, besides the production of regularly style products, we can also be customized according to customer requirements
Design professional, we can design product packaging according to customer requirements.
Provide reasonable and competitive quotations based on the population and purchasing condition of the customer's market.
Production process follow ISO9001 standard, hierarchical inspection; AQL standard sampling inspection before shipment;
Shipment: cargo stacking photos, loading photos, shipping photos; If quality complaint occurs after shipment, find out the reason in time and deal with customer complaint efficiently. Negotiate with the customer to resolve.
As widely known, the manufacturing industry in China has the characteristics of regional concentration, so:
The production base of disposable gloves is in Shandong, with monthly shipments of 800,000 cases
Disposable Vinyl Glove covers an area of 40,000 square meters with 12+ production lines and a daily output of 400 cases per line.
Disposable Nitrile Gloves, 8+ double hand form lines, with daily output of 800 boxes/line.
Disposable Latex Gloves, 8 production lines, 360 boxes per line each day.
Our nonwoven products facilities are In Xiantao, Hubei province, the main products are isolation gowns, coverall, caps, shoe covers and face masks.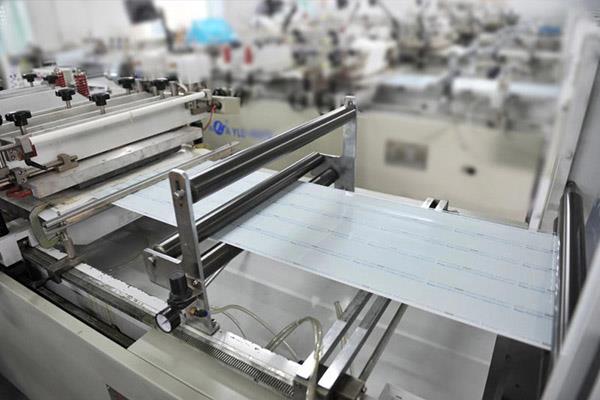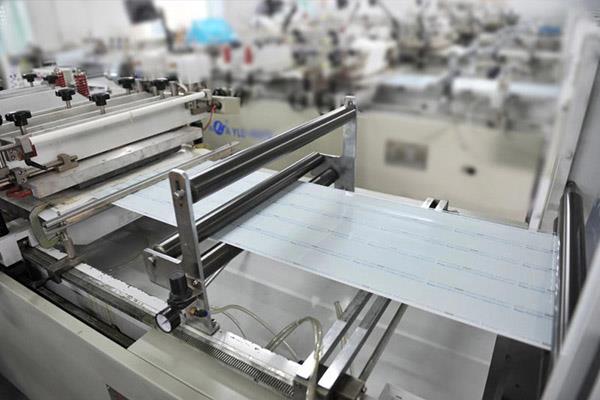 We have 10 machines of face mask, which daily output is 150,000 tablets
The daily output coverall and isolation gown are 40,000-60000 pieces
Strip cap, 2 machines, daily output 60,000-70000 pieces/set
Shoe cover, 6 machines, daily output 60,000-70000 pieces/set
Disposable PE products in Zhangjiagang, the main products are CPE gown, , aprons and PE gloves.
We have 8 sets of film blowing machines, mainly supplying HDPE and LDPE film rolls, 10 sets of HDPE and LDPE glove machines
And 3 rolling machines, mainly supplying TPE and CPE film rolls, 25 TPE and CPE glove machines.